*HOLIDAY COMING SOON* Whipped Tri-Sugar Scrub (10 oz)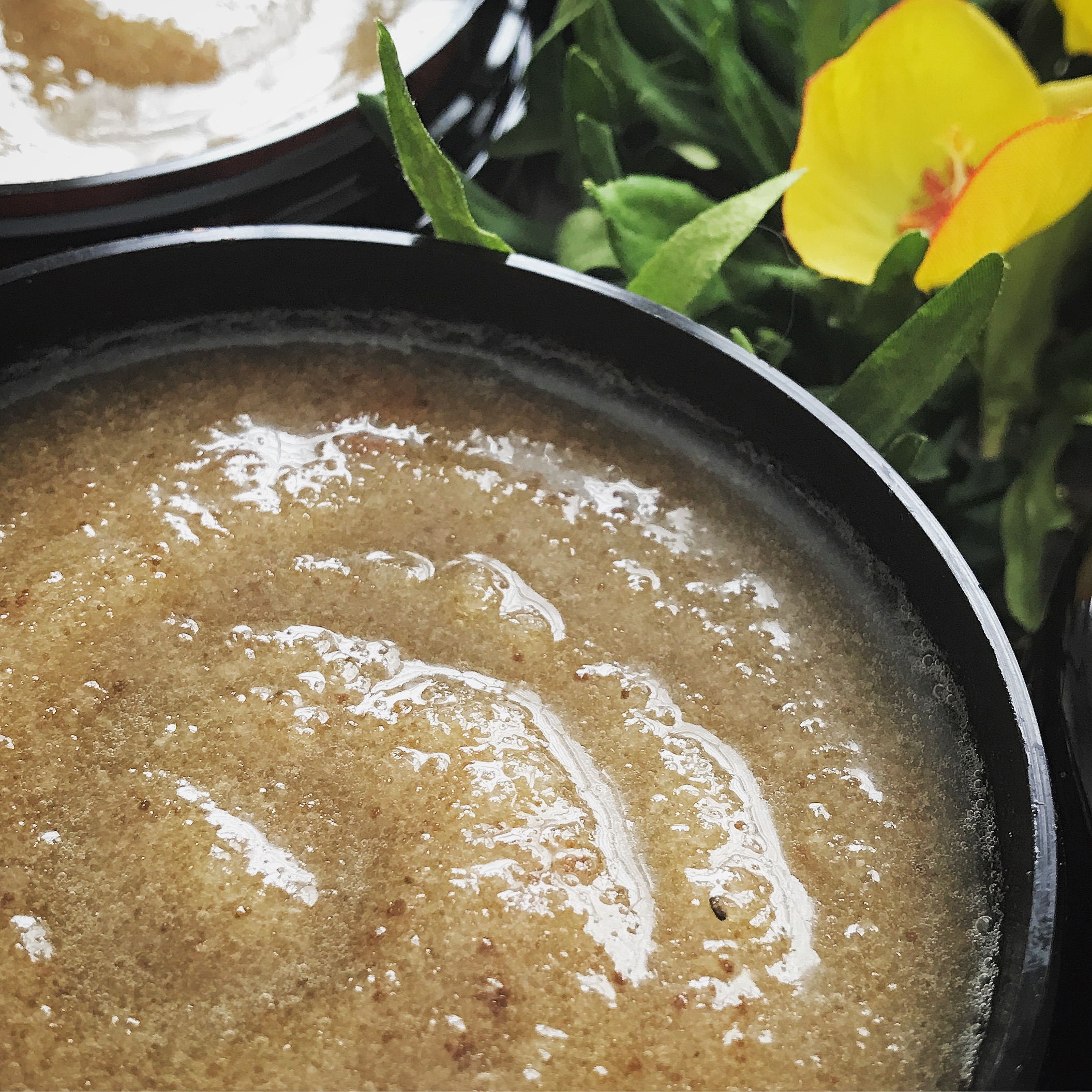 *HOLIDAY COMING SOON* Whipped Tri-Sugar Scrub (10 oz)
An incredible non-greasy blend of organic cane, brown, and coconut sugars. Mixed with organic and unrefined shea and cocoa butters, calendula and chamomile infused organic oils. The perfect cure for winter skin that needs a good exfoliation!
Rx: wet skin in the shower. Turn off the water. Scoop out a small amount and rub in circular motions onto skin. Rinse well with water, and pat dry skin. Use weekly.
Please have caution, the floors may be slippery after use.
sold out